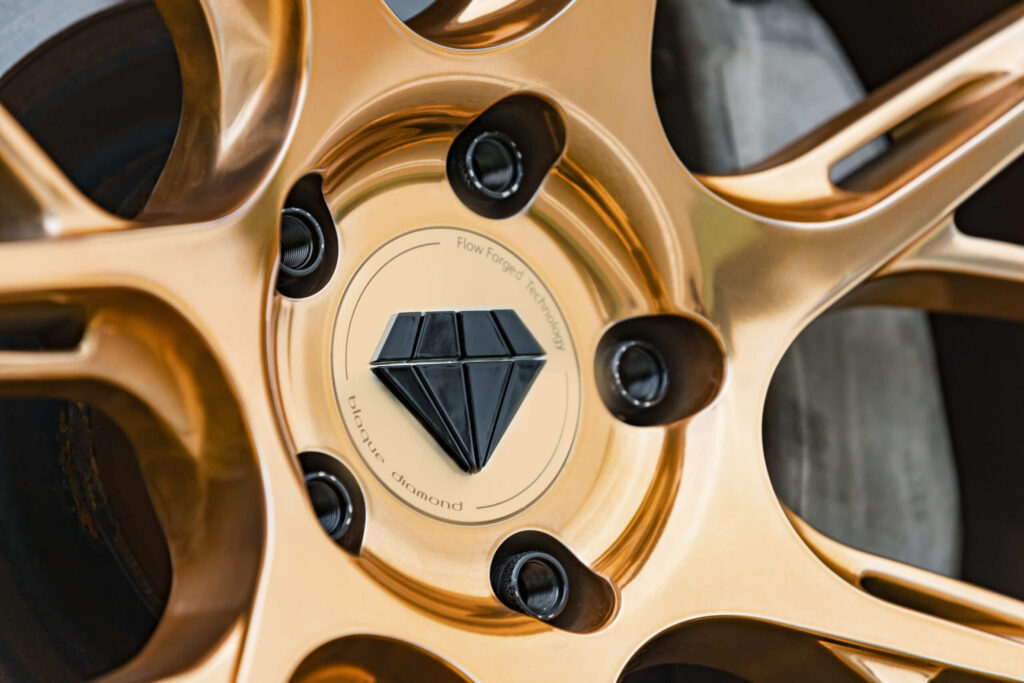 What is powder coating? Custom powder coating is a process that is often used to customize aftermarket wheels. Powder coating is a type of coating that is applied as a dry, fine powder and then cured under heat to create a durable and long-lasting finish.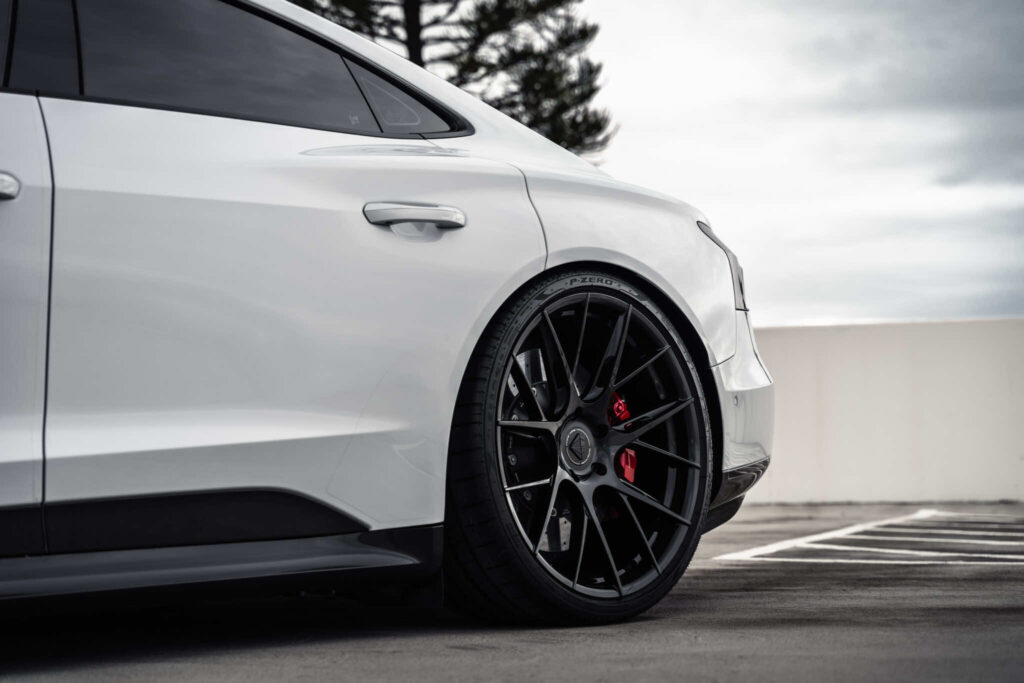 What are custom-drilled wheels? Custom drilling wheels is the process of creating a bolt pattern on a wheel that is not available as a standard option. This is often necessary for vehicles with unique bolt patterns or when a custom bolt pattern is desired for aesthetic or performance reasons.
What are forged wheels?
Forged wheels are a type of high-performance wheel that are made by a process called forging. This process involves using high pressure and heat to shape and form metal into the desired shape. Forged wheels are known for their strength, durability, and lightweight design, making them a popular choice for high-performance vehicles.