WHAT ARE CLASSIC SERIES WHEELS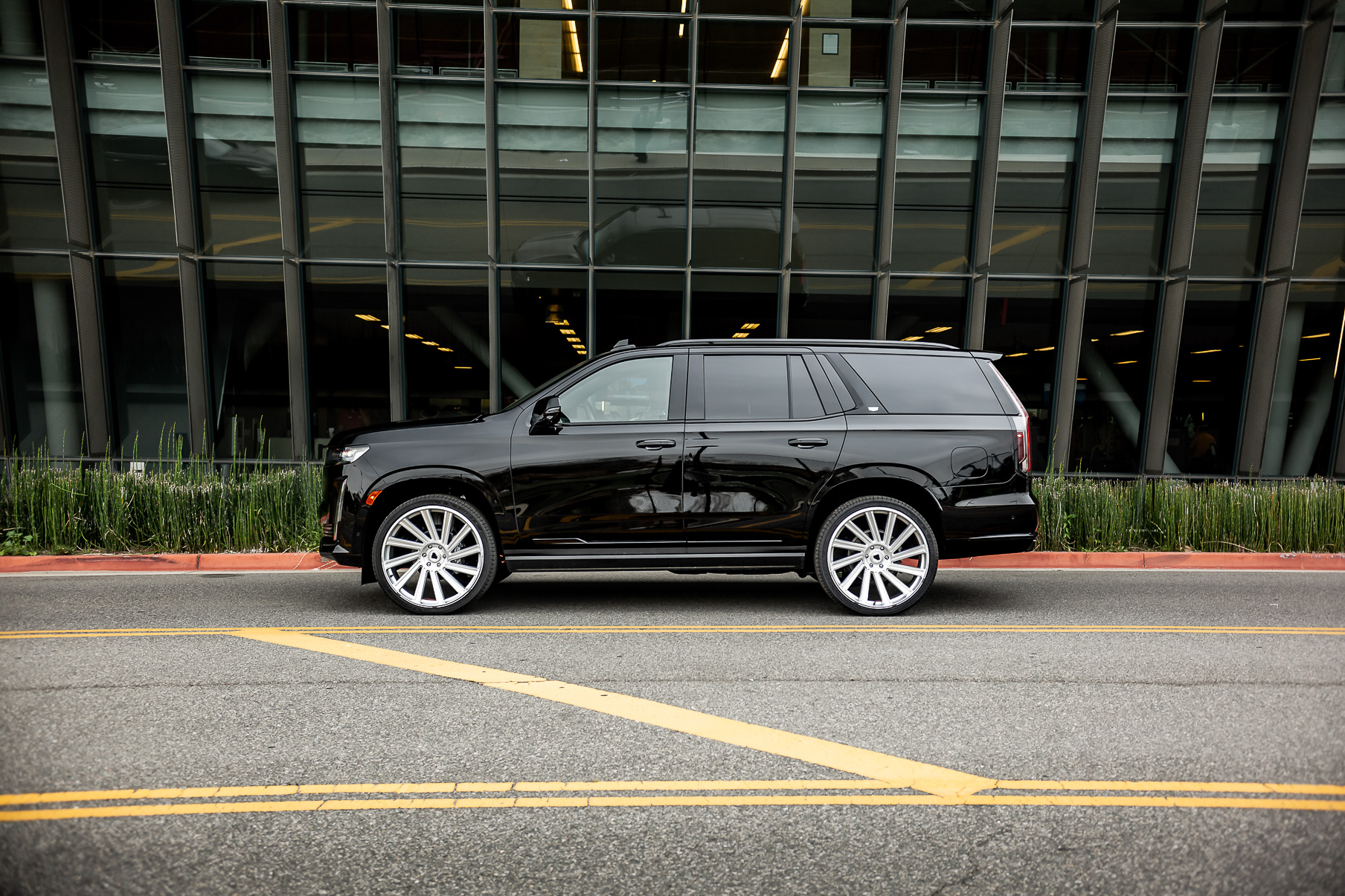 The Blaque Diamond Classic Series Wheels are designed with precision engineering. Each wheel is meticulously crafted to deliver the perfect balance of strength, durability, and style. Made from high-quality materials, these wheels are built to last, ensuring that you can enjoy their stunning design for years to come. Whether you're cruising down the highway or tearing up the track, these wheels will provide the performance and reliability you need.
laque Diamond Classic Series wheels are available in a variety of finishes, including gloss black, matte black, silver, and bronze. Each finish is carefully chosen to complement different vehicle styles and colors, allowing you to customize your ride to reflect your personal taste. Whether you prefer a sleek and modern look or a more classic and timeless aesthetic, there's a Blaque Diamond wheel that's perfect for you.
Don't settle for ordinary wheels when you can have extraordinary. Upgrade your vehicle with Blaque Diamond Classic Series Wheels and experience the difference for yourself. These wheels offer the perfect combination of style, performance, and quality, making them a must-have for any car enthusiast. So why wait? Make a statement on the road with Blaque Diamond wheels and turn heads wherever you go.